Church Life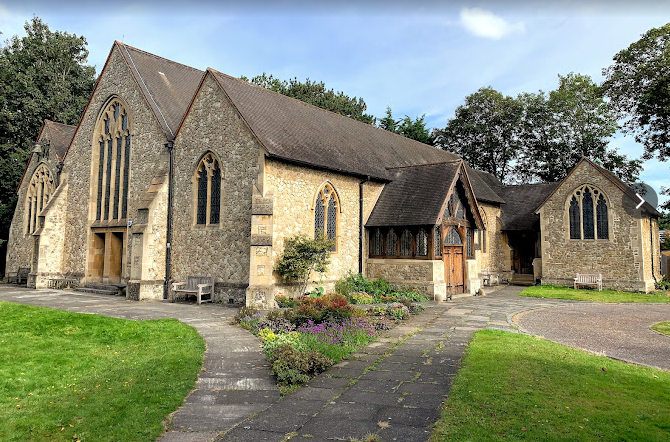 School families are always very welcome at our parish church. Holy Trinity Lamorbey is a thriving church within the Catholic tradition of the Church of England.
Pupils attend regularly in year groups on Wednesday mornings to worship, learn traditional and modern hymns and, in later years, to receive Holy Communion.
Pupils from Holy Trinity Lamorbey Church of England Primary School are always welcome to join our robed serving team and robed choir on Sundays. Some parents find that these activities provide valuable spiritual, musical and civic experience that can help with, for example, post-primary scholarship applications.
Many school pupils will also attend parade services through their membership of 4th Sidcup Guides, Scouts and the 1227 Sqn. Air Cadets.
The usual pattern of Holy Communion services is Wednesday 10am, 11am (school), Saturday 6pm, Sunday 8:30am, 11am.