Charity
Dwelling Places
Holy Trinity Lamorbey CE Primary School has a long term relationship with Dwelling Places and currently sponsors 2 children in Uganda.
Dwelling Places (DP) began in 2002 and is a Christian NGO dedicated to the rescue and rehabilitation of street children, abandoned babies and high-risk slum families in Uganda. DP follows a holistic programme to restore and rebuild the children and families in its care. The 'Restore' programme is dedicated to rescuing vulnerable children and rehabilitating them through healthcare, education and reconciliation with their families. We are dedicated to helping families welcome their children back into the home and enable alumni to develop and enjoy a sustainable way of life after leaving Dwelling Places.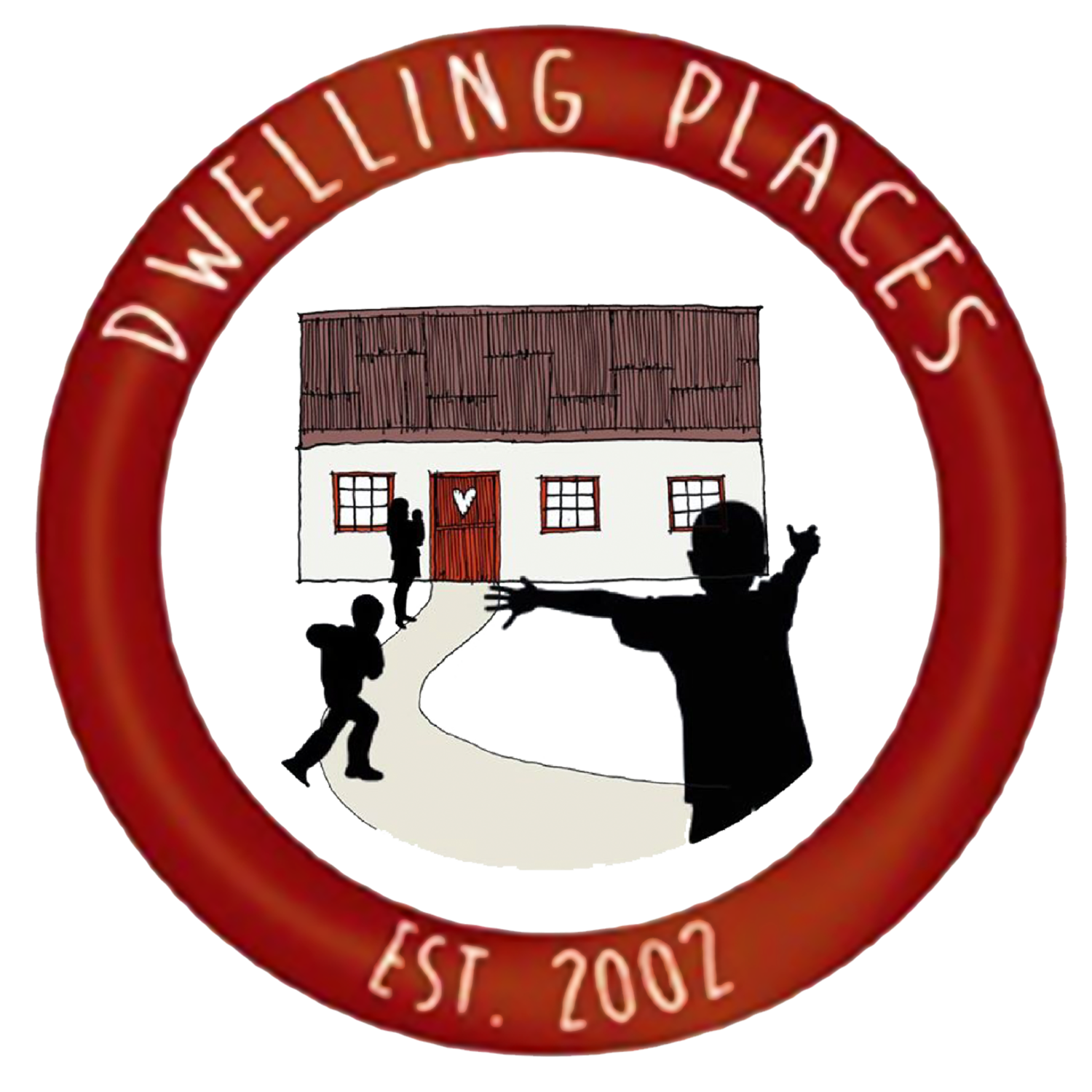 Dwelling Places - Story of Hope & IDSC 2021
Jeans for Genes
Jeans for Genes is the annual fundraising campaign for Genetic Disorders UK, the national charity that supports children affected by a genetic disorder. The money raised provide grants for day-to-day support, equipment, respite and events which bring together affected children and their families.
There are between 4,000 and 6,000 diagnosed genetic disorders. It is estimated that one in 25 children is affected and therefore 30,000 babies and children are newly diagnosed in the UK each year.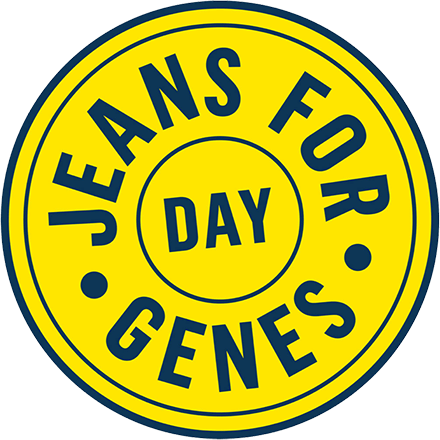 National Deaf Children's Society
The NDCS is our third charity for the academic year 2020-21. We have a number of hearing-impaired children in school so this charity is very close to our hearts. The NDCS vision is a world without barriers for every deaf child and their mission is to overcome the social and educational barriers that hold deaf children back. Their core beliefs are:
Deaf children can do anything other children can do, given the right support from the start.
Effective language and communication skills lie at the heart of deaf children and young people's social, emotional and intellectual development.
Families are the most important influence on deaf children and young people and need clear, balanced information to make informed choices.
Deaf children should be involved in decisions which affect them as early as possible.5. Deaf children should be valued by society and have the same opportunities as any other child.