Welcome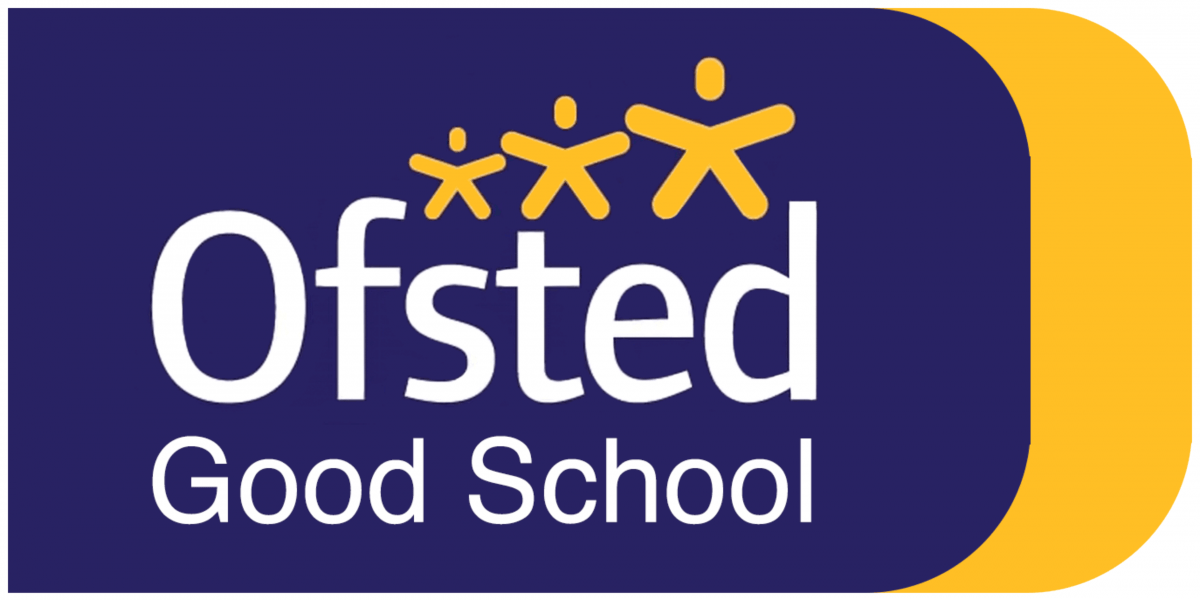 On behalf of the Governors, staff and children at Holy Trinity Lamorbey Church of England Primary school, we would like to extend a very warm welcome to you; and thank you for visiting our website.
I am incredibly proud and privileged to be the Principal of Holy Trinity Lamorbey Church of England Primary school, and the entire staff team and I, are committed to ensuring that each child's primary school days are exciting and rewarding, so that they develop a love for learning. We recognise, promote and value equality and diversity, and I am truly excited to be leading the way on our journey to greater success. It is our hope that when our pupils come to the end of their journey with us, they do so with the academic achievement they deserve and the personal characteristics they need to be successful in the next phase of their education and beyond.
We are proud to be part of the Amadeus Primary Academies Trust and work closely with the other schools in the wider community to prove Limitless Learning for all.
Please explore the website to discover more about our school and how our children enjoy their learning.
If you have any queries of questions about the school, please do not hesitate to contact Mrs Williams-Swaby or her team in the school office. They will all be more than happy to help.
If you require paper copies of any school documentation, please ask at the school office and a copy will be provided.