New Admissions at Holy Trinity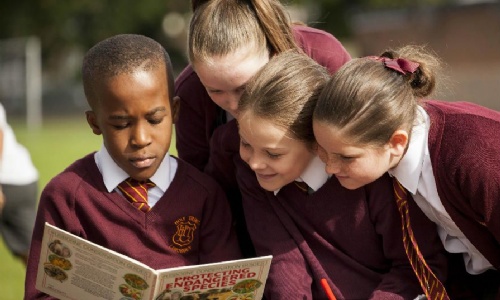 On behalf of the whole school community, may I take this opportunity to welcome you to HTL and thank you for considering us for the education of your child.
At HTL we understand that choosing a school for your child is a very important and potentially very difficult decision. We firmly believe that HTL is the number one choice of nursery and primary school in Sidcup and consider it a privilege and profound responsibility to educate each of our approximately 400 children.