Easter - A Story of Hope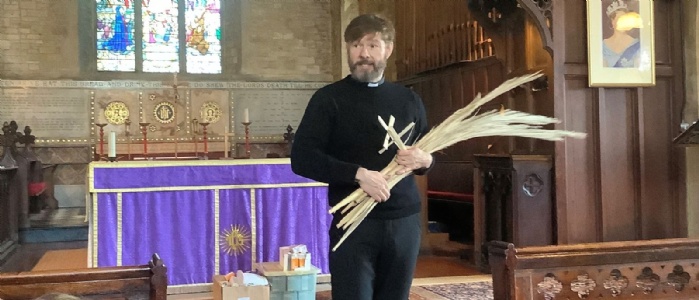 Year 1 took a trip to church as part of their RE lesson.
The children learnt about Christian's beliefs and how they prepare for Easter. The children listened carefully to Father Mark as he explained the stations of the cross and about Christian practises at this time of the year.
The children then wrote and drew their understanding of how Christians prepare for Easter. Father Mark kindly gifted a palm cross and 2 daffodils plants, that symbolise hope, to the classes.