Toys, toys, toys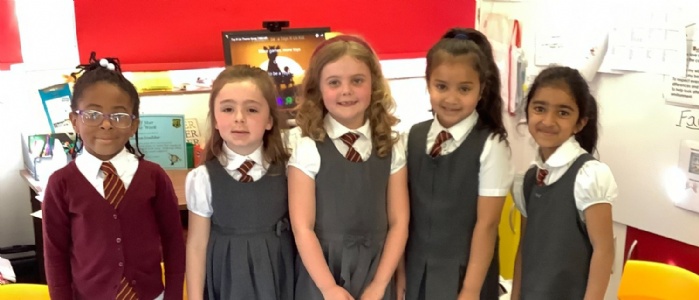 Toys were the talk of the day on Monday
Yesterday, Kingfishers invited their parents into school to watch their assembly. They have been learning all about toys of the past and how life was different in the Victorian era. The children have written about their favourite toys and whether they would prefer to go to school now or in the past.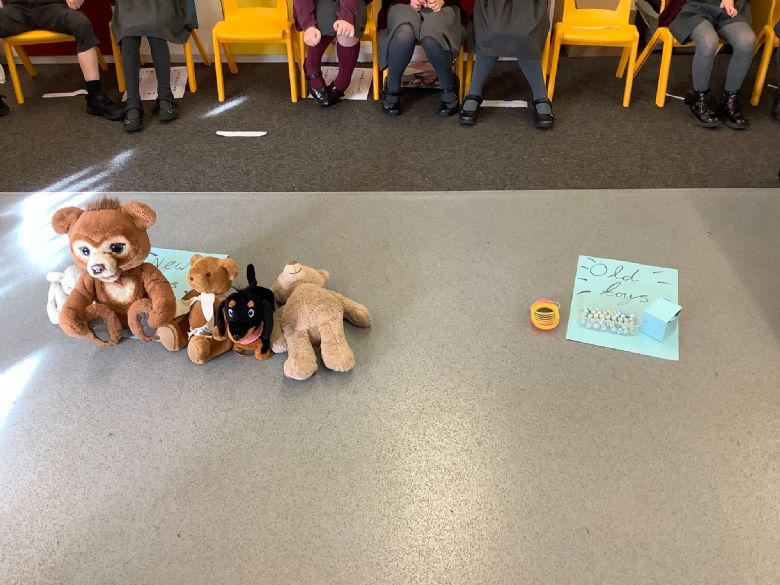 During the assembly, the children shared their toy descriptions, sorted toys into old and new and performed hand clapping games they had learnt. The children shared their new knowledge about the Victorian era.
Kingfishers' performance skills were impeccable and their clear, loud voices made it a joy to watch. Staff and parents were very proud.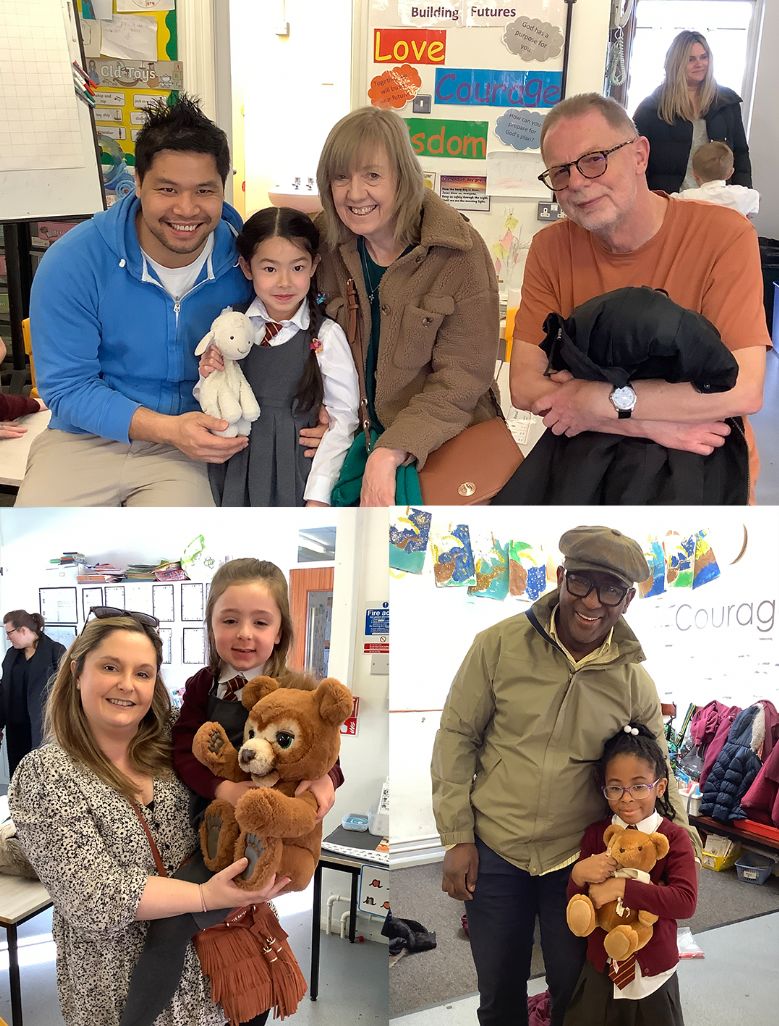 Well done Kingfishers!