Fantastic Attendance this week at HTL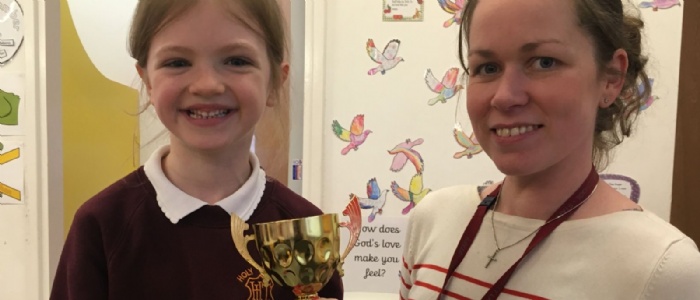 Two classes get the top spot for attendance this week!
Congratulations to Doves and Woodpeckers, who aimed high this week taking the joint top spot with 100% attendance.
Both classes received a certificate, will share the attendance cup and have their popcorn party. Who will take the top spot and popcorn party next week?